Xi'an, China
中国西安


The detailed conference venue will be announced soon.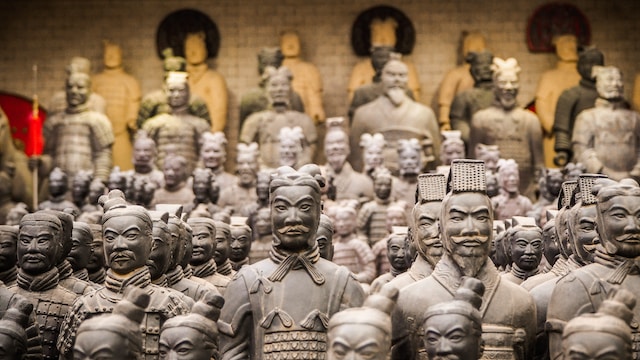 Capital of Shaanxi Province and eastern end to the Silk Road, the history and cultural significance of Xi'an stretches through China's ancient past and into its bright future. Xi'an was the capital city of 13 imperial dynasties, the most for any city, and many ancient structures are preserved. "The First Emperor" united China from his base in the Xi'an area, and he has left a mighty legacy. Located in north central China, Xi'an is a popular tourist destination with foreigners and locals alike.


Note: The organizing committee will not provide accommodation for the delegates, please book your rooms by yourself.